A team that is committed to your quality care!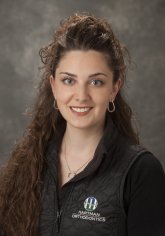 Shahli
Treatment Coordinator
Has worked in orthodontics since 2003
Favorite thing about orthodontics: Patients are so happy to come in and see their teeth align more and more with each visit! Orthodontics really is an art of designing smiles!
Favorite thing about my job: The happy ambiance of the office with the best doctor, staff, and patients!
Native of: Anchorage
Hobbies: Spending time with my family and relishing in the great outdoors of Alaska!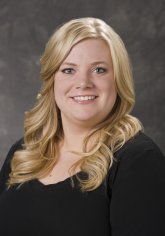 Alisa
Financial Coordinator
Has worked with Hartman Orthodontics since 2011
Favorite thing about orthodontics: Meeting all our new patients and helping to create new beautiful smiles for them
Favorite thing about my job: Working with such a great doctor and staff! Also, creating fun events and contests for our patients
Native of: Anchorage
Hobbies: Spending time with friends and family, and camping